Perfect Your Smile with these Popular Smile Makeover Treatments
Popular Smile Makeover Treatments - New York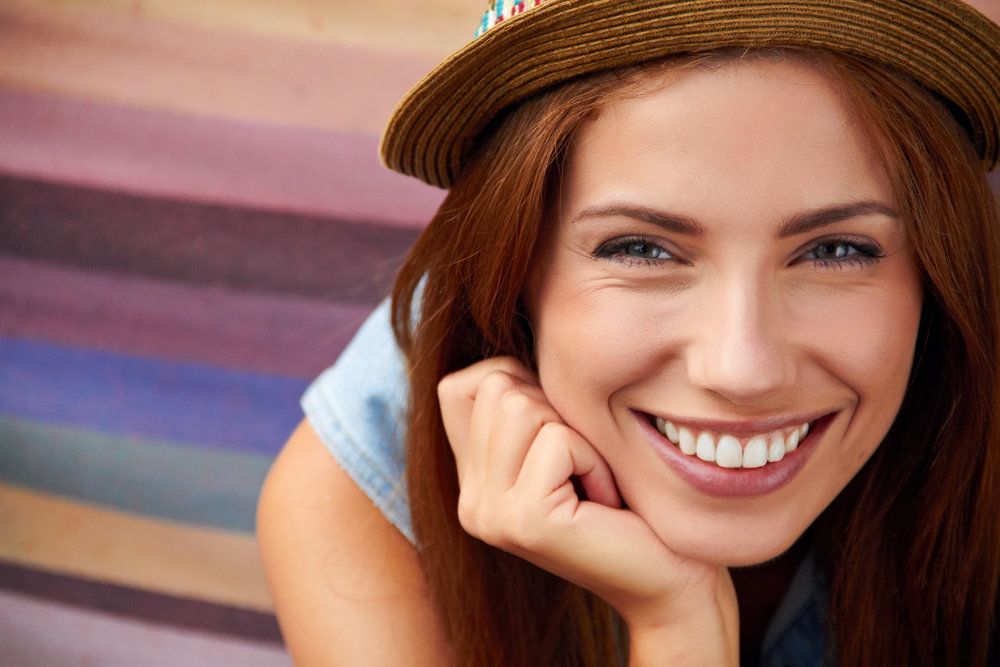 Many patients have cosmetic imperfections that affect the appearance of the smile. Patients may be unhappy with the appearance of stained teeth, an uneven gum line, crooked teeth, and a range of other flaws. Porcelain veneers can address a multitude of aesthetic flaws that affect the teeth, and gum reshaping recontours your gum line to create an attractive frame for your teeth. Dr. Amber James offers a number of popular smile makeover treatments for New York patients. With a smile makeover, we can provide personalized dental care that addresses your unique aesthetic concerns. To schedule your smile makeover consultation, contact Harlem Center for Aesthetic Dentistry today.
Smile Makeover Treatment
When a patient has a single area of concern that is negatively affecting the appearance of his or her smile, Dr. James may recommend a single cosmetic dental treatment to restore the beauty of the smile. However, in many cases, a patient has many areas of concern and several cosmetic blemishes that need attention. In these cases, smile makeover treatment is most appropriate. A smile makeover allows Dr. James to combine the most relevant cosmetic dental treatments for each patient. Below are some popular cosmetic dental procedures that are regularly involved in a smile makeover procedure:
Dental bonding: Dental bonding is the direct application of a tooth-colored dental compound. Dental bonding may be used to fill in gaps between the teeth, repair chips or cracks, or conceal small areas of tooth stains or discoloration.
Teeth whitening: Over time, stains and discoloration may affect the appearance of the teeth. Professional teeth whitening can brighten yellow or gray teeth and erase surface stains to give patients the bright, white color they envision when they think of a healthy, beautiful smile.
Porcelain veneers: Porcelain veneers are extremely thin shells of porcelain that sit over the facial surface of the natural teeth to conceal all manner of cosmetic imperfections. Porcelain veneers can hide minor misalignment issues, cover chips, cracks, or other blemishes (such as a misshaped tooth), and improve tooth color.
Gum reshaping: Even patients with the most beautiful teeth can have their smile negatively affected by an uneven gum line or an excess of tissue. Gum reshaping can straighten out an uneven gum line, eliminate excessive gum tissue, and create a more symmetrical and proportional frame for the teeth.
Orthodontic care: Orthodontic treatment such as braces or Invisalign® can address problems such as overcrowding, gaps between teeth, overbite, underbite, or crossbite.
Schedule an Appointment
If you are unhappy with the appearance of your smile, Dr. Amber James can help. Through her smile makeover treatment, Dr. James can help you achieve the smile you desire. Schedule an appointment at your earliest convenience to discuss your aesthetic concerns and goals. Dr. James will be happy to create a personalized treatment plan that will meet your unique cosmetic dental needs. We look forward to hearing from you!