Filling Those Gaps: Treatments for Gapped Teeth
Treatment for Gapped Teeth - New York, NY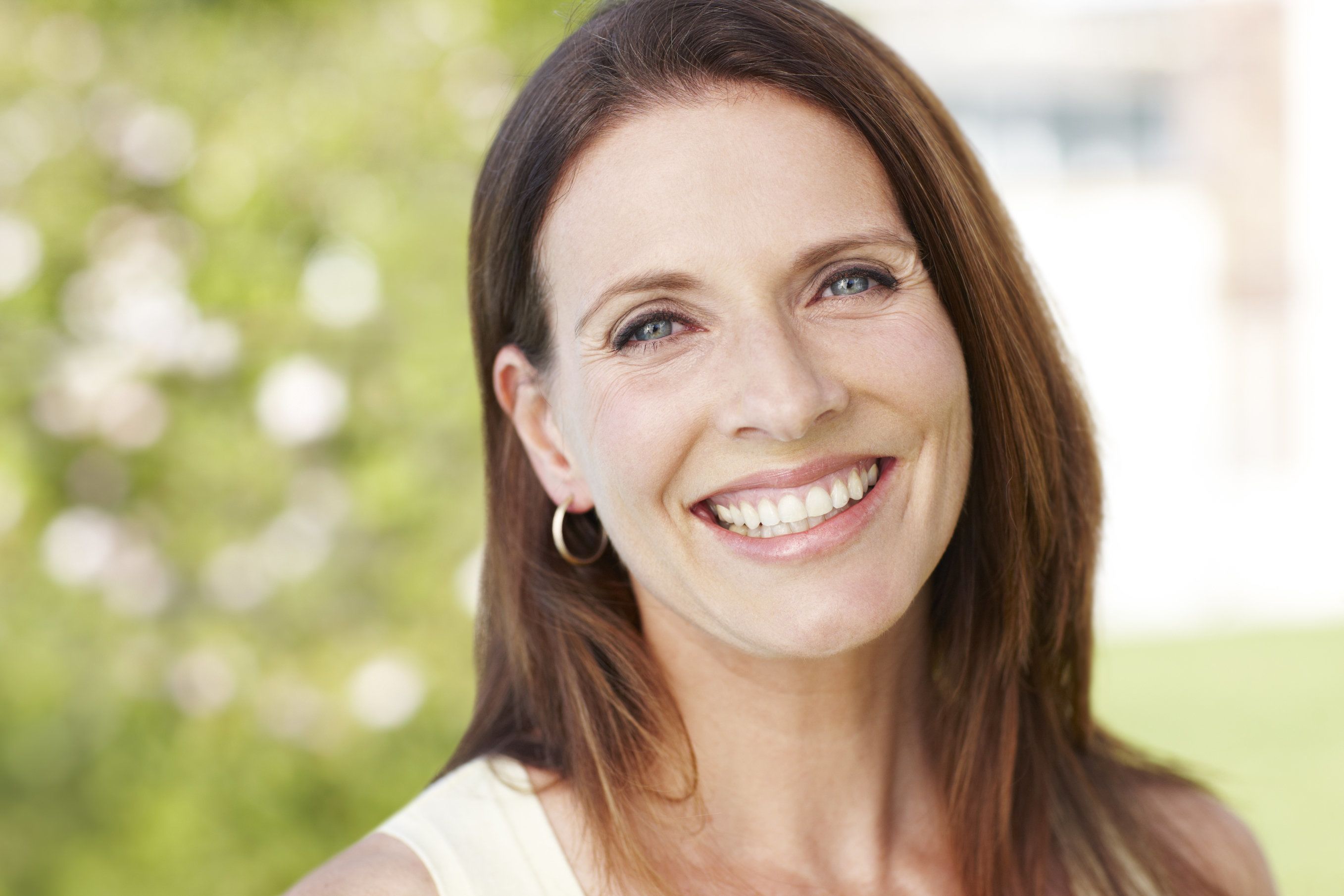 At Harlem Center for Aesthetic Dentistry, we believe in helping patients smile with renewed confidence. This means using the latest in cosmetic dentistry treatments as well as other custom treatment options to enhance dental health and wellness.
A number of patients come to our practice dealing with tooth gaps and missing teeth. Let's take a moment to consider some of the dental wellness issues linked to tooth gaps and what kinds of treatments can be used to deal with these problems.
The Problems Associated with Gaps and Spacing Issues
Tooth gaps related to spacing issues and major gaps caused by missing teeth can lead to cosmetic issues and dental health issues.
When it comes to the cosmetic flaws linked to tooth gaps, spacing problems can leave you feeling self-conscious about smiling and speaking, even around people you have known for years.
With regard to dental health problems linked to gaps, issues with spacing and dental alignment can contribute to dental pain and even contribute to instances of teeth grinding (bruxism). When you are missing a tooth or multiple teeth, you need to also consider issues of bone loss, gum recession, and shifting alignment of your remaining teeth.
Dental Bonding for Small Spaces
When you have very small spacing issues, such as small gaps between teeth, sometimes the best option for treatment is dental bonding. This means using tooth-colored resins and painting directly onto a tooth to build out the tooth structure.
Porcelain Veneers for More Pronounced Tooth Gaps
For small gaps that cannot be addressed through dental bonding, the best option to consider is typically porcelain veneers. Porcelain veneers are thin shells of dental ceramic that are used to mask the flaws of a tooth. When it comes to gaps, the veneer can improve the size and shape of a tooth. Two veneers may also be used to alter the shape and size of adjacent teeth in order to close the appearance of a gap.
Orthodontic Care for Major Spacing Issues
When major issues with dental alignment cause gaps and spacing problems, the most ideal treatment option generally involves orthodontic care. Braces, invisible braces, and other orthodontic appliances are able to alter the position of the teeth, closing gaps and addressing various kinds of spacing issues as they arise.
Treatments for Missing Teeth
When you are missing a tooth or multiple teeth, the use of a dental bridge or a denture may be ideal. Bridges are generally best for cases in which a person is just missing one tooth or a few teeth; dentures are best suited for treating major tooth loss, such as cases in which a person is missing most or all of their teeth.
Developing a Treatment Plan for Your and Your Needs
During the consultation process, we will be more than happy to go over your treatment needs in greater detail. We can design a plan to deal with minor gaps or tooth loss, offering an explanation of the various risks and benefits involved. Aesthetics and general wellness will both be considered when it comes to determining proper treatment.
Learn More About Your Dental Treatment Options
For more information about addressing tooth gaps and other issues that affect your dental health and wellness, be sure to contact our cosmetic and restorative dentistry center today. We look forward to your visit and helping you have a healthy and beautiful smile again.